In 2007 I participated in a photo project called The Utatan:
http://www.utata.org/project/uppp/item/570872812/
Of the items posted in the online version, one of my photos made it into the Editor's Choice print edition. And then 2 years when by. No one thought they'd ever publish it, but due to some excellent volunteer work, it went to print.
If you are interested in a cool photo book with articles and pictures, check it out: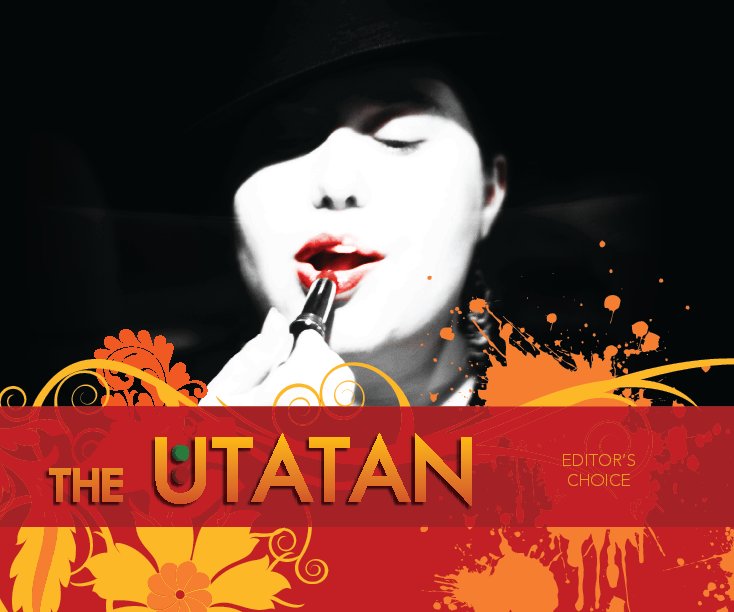 http://www.blurb.com/user/Markybon
My name is on the back cover and the photo that went in is this one: